life changing

labs
founded, designed, and managed cornell university's 8 week summer incubator. over two years, we supported 1500+ student entrepreneurs and 21 startups.
tl'dr
why a summer startup program?
this is what i wish i had instead of more startup classes: a community of builders, mentorship for feedback, and sessions for skill training.
in my role as managing director
i managed the program team of 12 to run an eight week incubator program

i marketed, recruited, interviewed, and mentored 21 startups to reach their next company milestones

i fundraised, hired, and served on the board of the non profit for 7 years, ensuring continued program success, transition into global virtual program, and launch of the peer to peer network for cornell alumni
featured

startups
maidbot: autonomous cleaning robots for hospitality industry
founder: micah
results: secured three partnerships, build first working prototype, and prepped for seed round
dynamic boundaries: biomimetic boundary lubricants of articular cartilage to treat osteoarthritis
founder: kirk, mingchee
results: secured ip deal with university, and established clinical research partnerships for next steps
"lcl took a huge weight off my shoulders as a founder. whether it was helping with the website or editing the term sheet for investors, each member of lcl brings extremely useful skills."
micah green
founder of maidbot
the incubator

process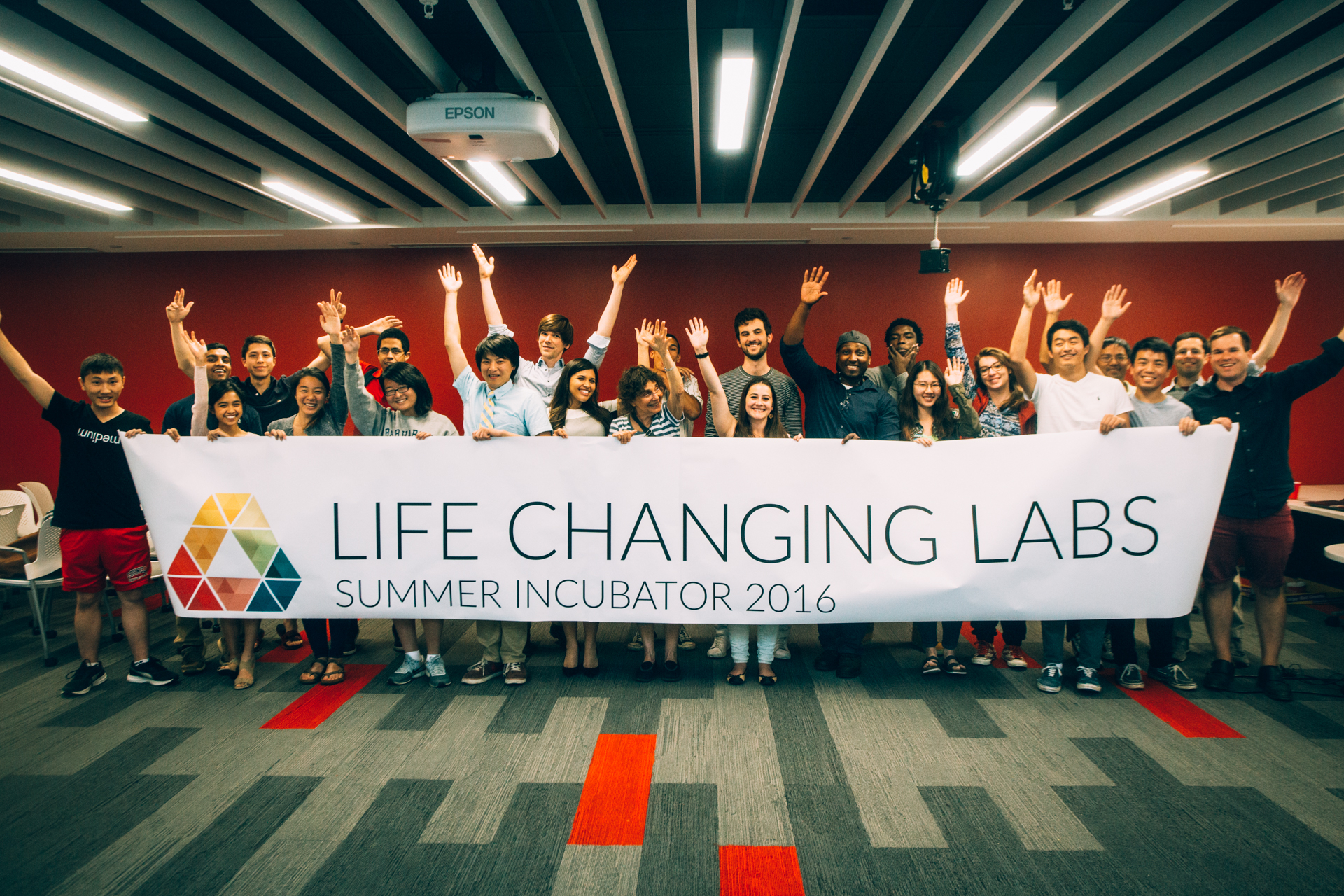 we launched with a strong focus on community, set direction with each team, and worked in build cycles with mentor feedback until demo day.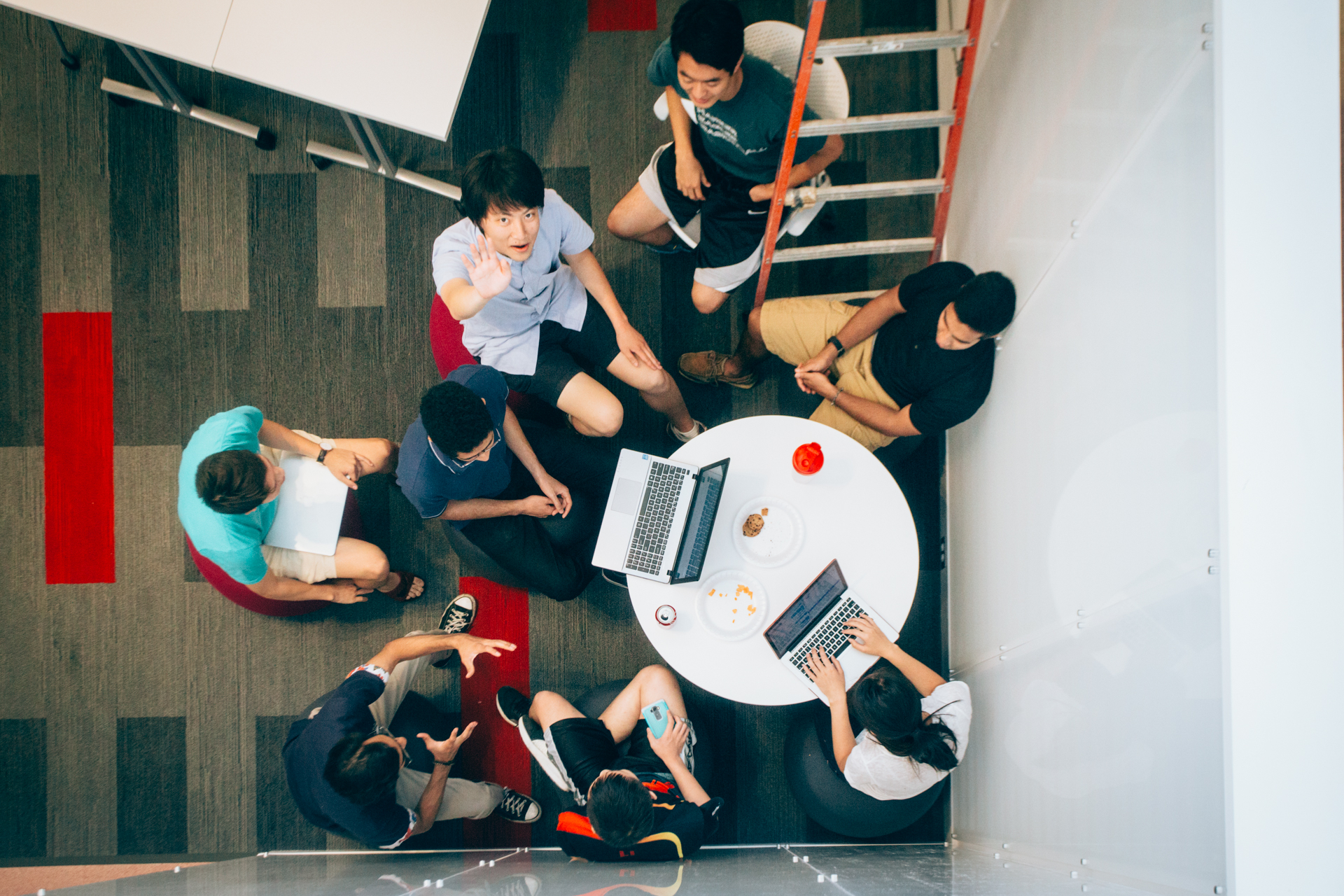 inspired by y combinator, we had weekly dinners with builders and investors within the cornell alumni community.
scott belsky
founder of behance, investor and author
danielle strachman
founder and managing partner of 1517 fund
jb osborne
founder of red antler
we brought in serial founders to help mentor and guide each startup founder with weekly syncs.
"lcl is a great opportunity for people to develop an early stage venture in an energetic, supportive community."
aaron proujansky
angel investor
we recruited the top young talent across cornell to work on gig style tasks for founders.
h/t techstars associate structure.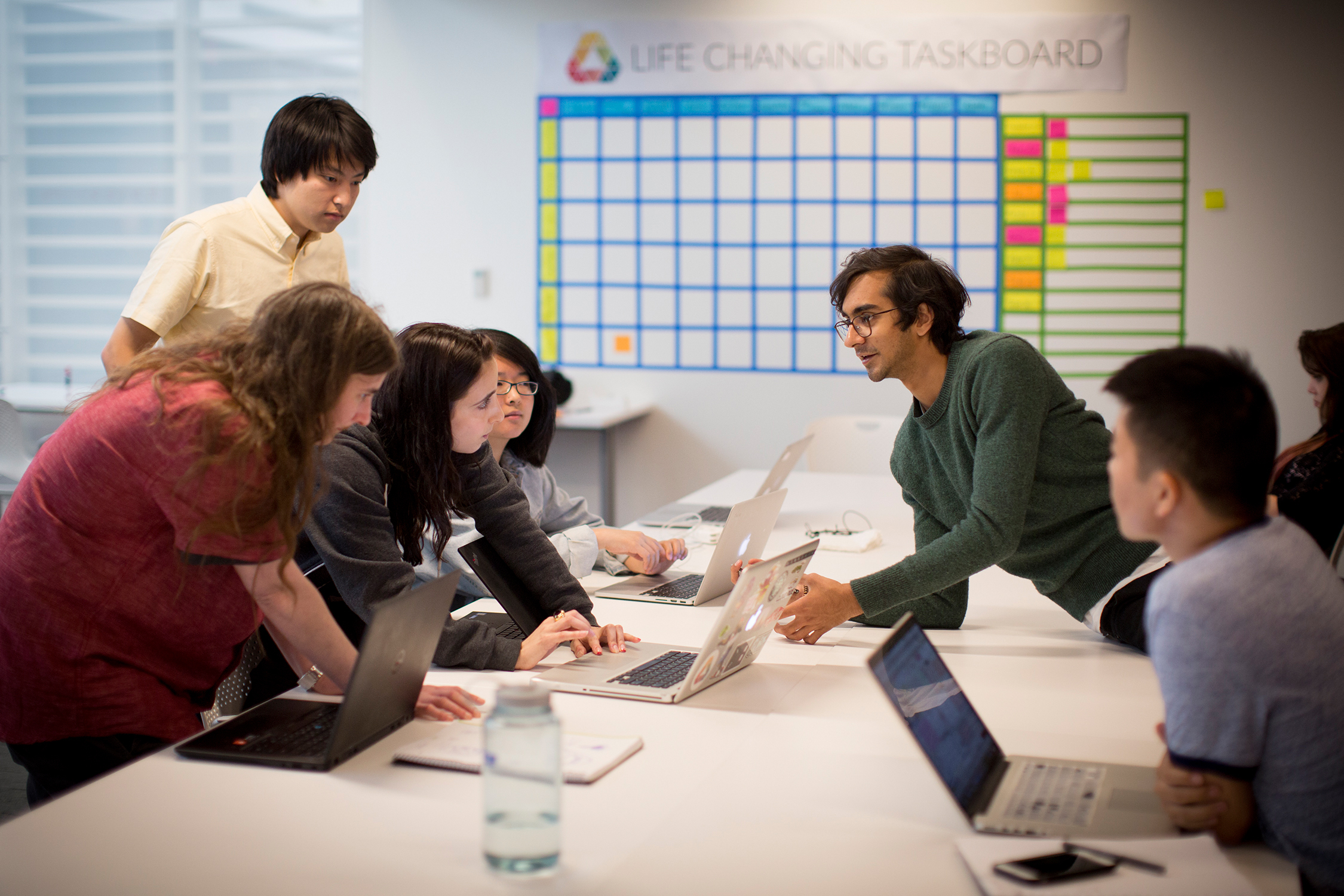 "before I knew nothing about startups. now i might want to start one."
lauren stechschulte
cornell computer science 2017
we invited investors to judge final progress and pick the winner for the $1,000 cash grant.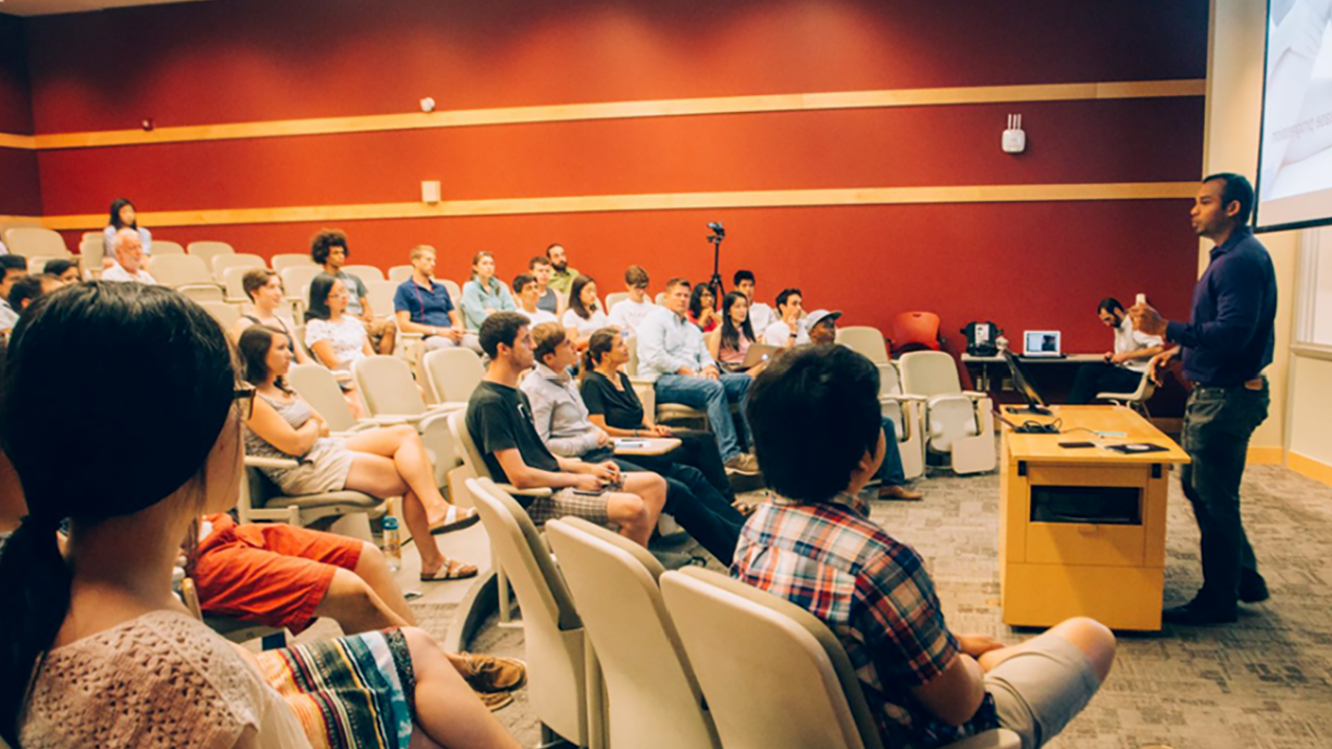 "while most cornell students headed home for the summer – off to internships, work or play – a group of entrepreneurial undergrads and graduate students are staying in ithaca for intensive business development as part of the new life changing labs summer incubator."
"lcl is fantastic! through the mentors and resources they provided, we went from having minimal startup experience to establishing strategic relationships to grow our company."
mingchee tan
co-founder of dynamic boundaries
building

more community
life changing school
simultanously, i launched and ran a 3 week bootcamp for high school students to learn how to build prototypes.
make-a-thon
i assembled a team and some resources to run cornell's first hardware hackathon. somehow all the high school teams won.
cornell big idea
manage event and coach teams for the annual competition with $10,000 of prizes
cornell eship kickoff
manage event and programming for the annual campus kickoff with 150+ attendees.
monthly hangouts
host and run community dinners, workshops, or pitch competitions.
post
mortem
what i would keep doing
pitch practice 3x a week.

forcing function for honest updates from founders while enabling community to see each other's progress.

centralized intern team

so they can pick job board tasks from different startups. gives students an interesting summer experience to work across mutiple startups and train different skills. techstars inspired.

founder mentors = experienced founders.

their advice is more direct and aligned with the early stage founder's journey. i intentionally opted out of mentoring because i knew my own limit at the time as program manager.
what i would do differently
less skill stack sessions.

protect founders time to build. one dinner a week is enough with weekly mentor check ins. initially, i was ambitious for more learning and guest speakers 1-2x a week, but realized founders didn't want that.

build a strong founder community.

while i wanted to help everyone connect in different ways, founders are built differently. in future years, i would make sure there are opportunities for founders to connect with each other.

stream demo day pitches.

based in ithaca, we were limited who could make it in person. it would have been better to stream pitches and circulate within the network (which is an obvious insight post pandemic).
it takes a committed team to do something new with limited resources
a huge thank you and s/o to
@peter for a great partnership, leading the way with support

@haroon for amping up the founder culture and a board term

@pam for unwaivering energy as our entrepreneur in residence and lead mentor

@lcl-team helped launch the incubator and the life changers who helped make the summer possible

all of the mentors, guest speakers, and continued support from e@c and ehub
---
resources

to explore
startup communities by brad feld
as an investor and founder in techstars, feld shares perspective for what role different people play in supporting founders across a city's ecosystem. check out the book →
startup ceo by matt blumberg
this is a tactical guide for first time CEOs to help figure out what it means to multiple hats and what to focus on when building a successful early stage startup. check out the book →
venture deals by brad feld
founders need to know just enough to decide what makes sense for their startup. this is a must read to understand the legal and financial perspective for raising venture money. check out the book →